We were just going through our files when we stumbled across some of our very first etsy photos from 3 and a half years ago. Not only did they bring a smile to our face but some of them actually made us chuckle so we just had to share them with you.
This was our very first banner...
We both really liked this banner but as we evolved we found that it didn't really go with the rest of our

etsy shop

.
This was one of our first icons...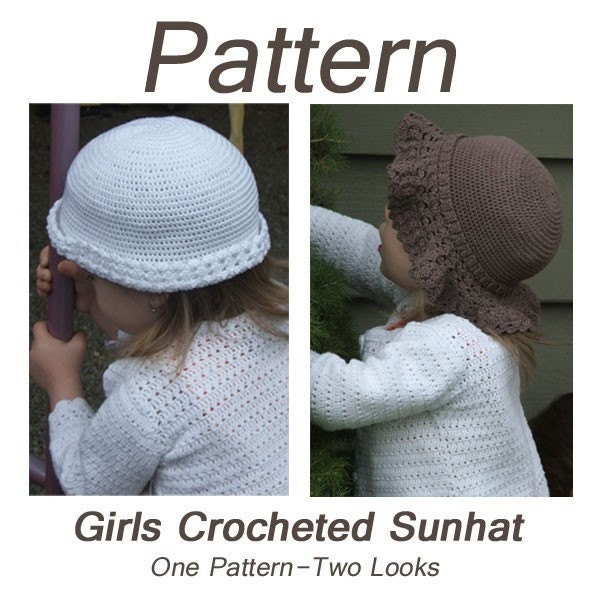 We liked these pictures of the sunhat with our sweet little model but the first few months were all about trying to figure out our look, our branding and how to take photos. This is just one of the looks that we played with.
Is it just me or is this next picture blurry?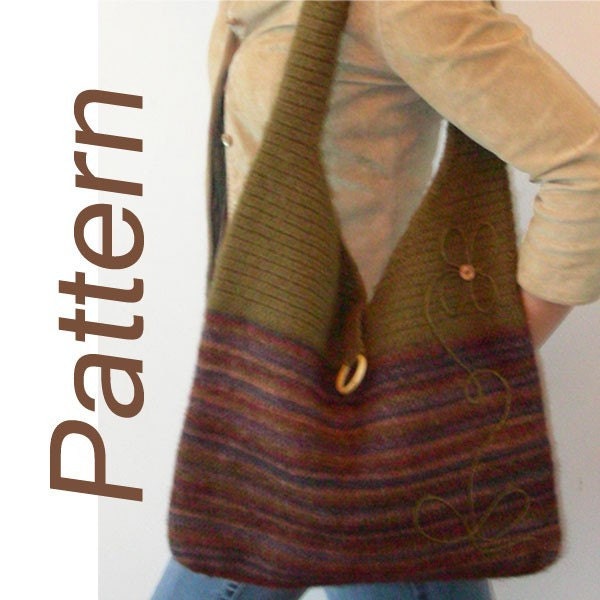 When we first started I had little to no experience with taking photos or of editing them. I remember Tara so patiently teaching me how to crop and save photos. Obviously, from this picture of the Market Bag you can see that I was still struggling and had lots to learn. I must have improvised by placing the word "Pattern" half way between the grey and the white so that it would look like I did it on purpose.
This next picture really brings a smile to my face...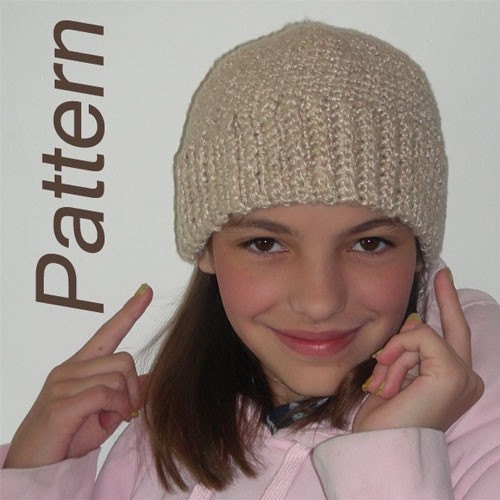 I'm not sure what look I was going for here but my model is just a couple of baby fingers away from looking like a gangster! No wonder my children run whenever I bring out the camera:)
All of this retrospect makes me wonder what we will think 3 years from now when we look back.